Software & Tools
Software supporting your workflow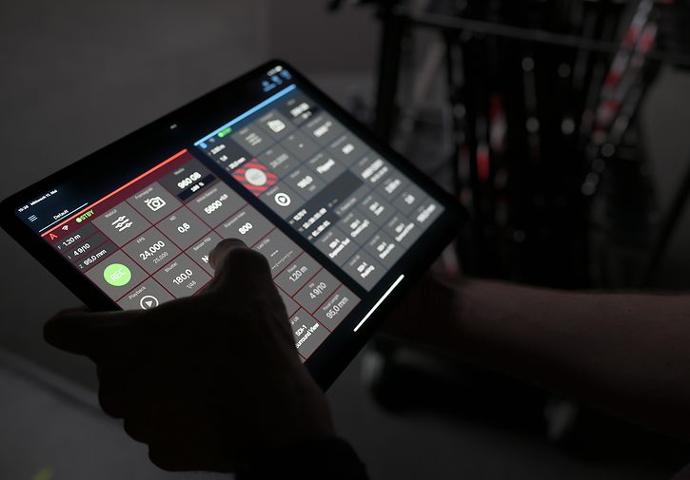 Camera Companion App
The new, user-configurable control interface
Supported cameras and devices
The Camera Companion App provides user-configurable remote control of ALEXA 35, ALEXA Mini LF, ALEXA Mini, and AMIRA cameras. Supported devices are the Apple iPhone and iPad (padOS > 15.0), M1 and M2 Macs (macOS > 12.0 "Monterey"), and even the Apple Watch. If you don't have a camera to hand, you can still explore the app and build your own customized interfaces in a 'mock camera' mode.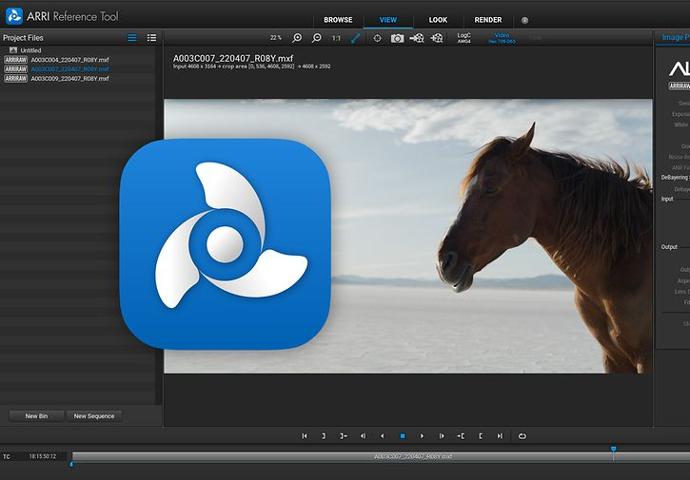 ARRI Reference Tool (ART)
The new tool for ARRIRAW processing
ART, our newly built ARRI Reference Tool, combines the functionality of the previous ARRIRAW Converter, Color Tool, and Meta Extract into a single package. You can review clips, check and extract metadata, create and extract look files (LogC3 and LogC4), and transcode to a different format.
The ARRI Reference Tool allows you to render ALEXA 35 footage using our new ARRI Debayer Algorithm ADA-7 and REVEAL Color Science, but it is also backwards compatible with all ALEXA/AMIRA cameras.
Additionally, ART supports QuickTime/ProRes or MXF/ProRes, as well as the CODEX HDE (High Density Encoding) file format. To keep your footage organized, you can create projects with bins and sequences.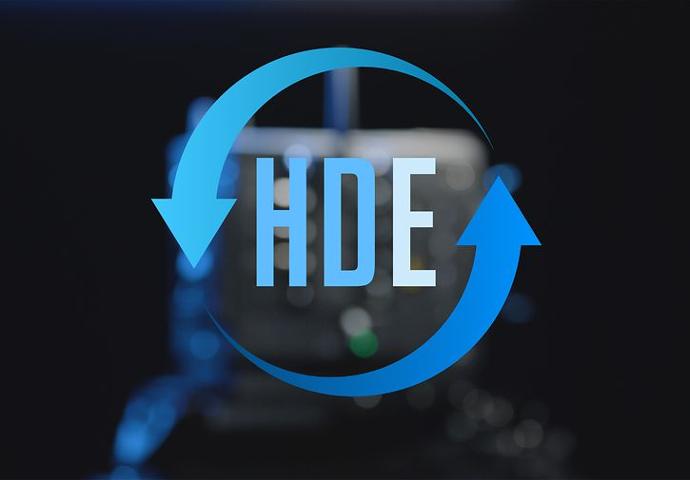 ARRIRAW HDE Transcoder
CODEX High Density Encoding for ALEXA 35
ALEXA 35 records MXF files like an ALEXA Mini LF, but the images have a higher bit depth and a host of new metadata. The additional data is key to the benefits the ALEXA 35 has to offer and one of the reasons why the ALEXA 35 MXF content was completely restructured to remove redundancy and add flexibility for possible extensions to the metadata.
REVEAL Color Science – the suite of new image processing steps dedicated to ALEXA 35 – was designed to take advantage of MXF data transport. Single-frame format (.ari or .arx) processing is only supported for earlier camera models. This also impacts how High Density Encoding (HDE) can be applied.
Since CODEX Device Manager currently cannot produce an MXF/HDE output from ALEXA 35 MXF/ARRIRAW, ARRI licensed the HDE encoder from CODEX and built the ARRIRAW HDE Transcoder. The software is an easy-to-use tool that can read ALEXA 35 MXF/ARRIRAW data from the Compact Drives, or any other source directory, and output MXF/HDE to the selected destination.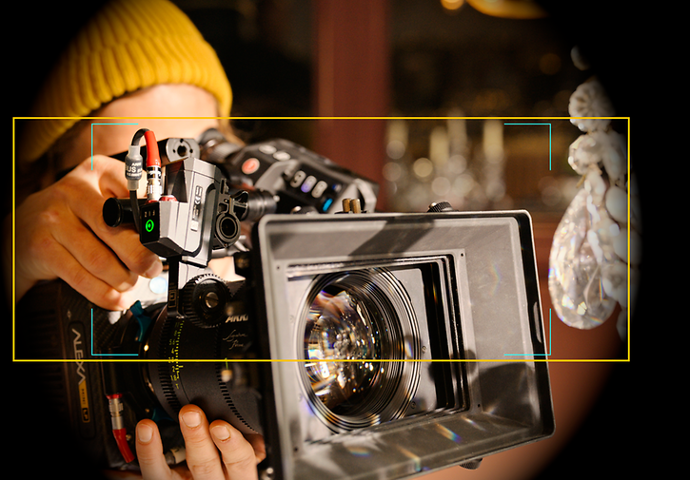 Frame Line & Lens Illumination Tool
Line by line for every format, sensor mode and lens illumination
A single webtool for creating custom frame lines for ARRI cameras and for checking how different lenses illuminate different ARRI sensor sizes, recording formats, target aspect ratios and framelines. Please delete your browser cache from time to time to ensure the full functionality of the tool.
Before you can check the Lens Illumination by selecting the 'Lens Illumination' TAB you have to choose your Camera first. Please note that the Lens Illumination Tool shows how much light is available in the corners of the image, but makes no claim as to the image quality.
New features:
Support for new ALEXA 35 (SUP 1.0.3:4 and later)
changed default file naming
added character check (ö, ä) for file name
Open FLT Version 5.0.6 in separate window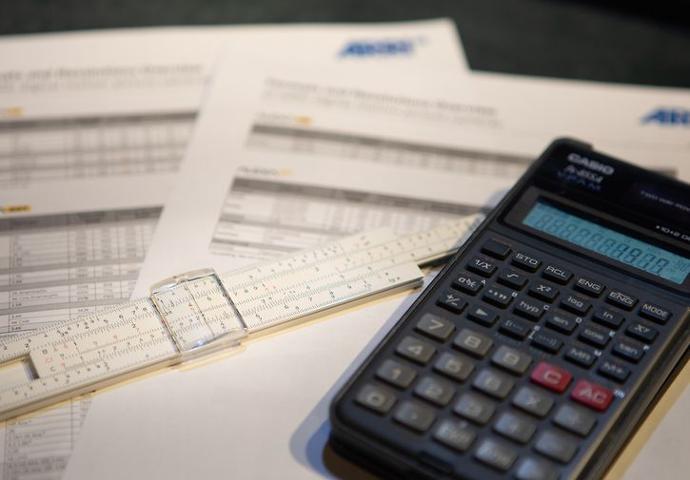 Formats & Data Rate Calculator
Calculate the storage space for your production
The ARRI Formats and Data Rate Calculator (FDRC) is an online tool that calculates the record durations and data rates for different camera settings (combinations of camera model, codec, resolution, project rate, sensor speed, recording media, audio on/off). It also gives deeper insight into available recording formats and camera modes.
The section "Format Preview" lists the sensor and recording resolution for each recording format as well as a graphical preview for both sensor and recorded clip.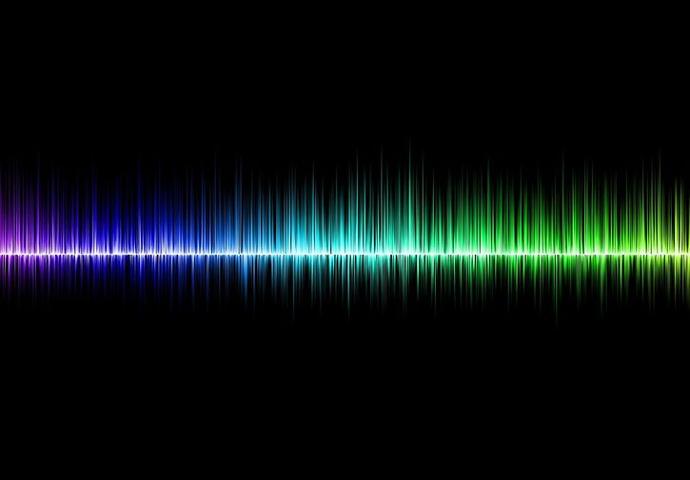 LUT Generator
Create LUT's (from/to LogC3 only!) for on-set or post production
Generally speaking LUTs (Look Up Tables) are used to manipulate image data. The LUT transforms a digital signal to adjust the sensitivity, gamma and provide a color correct monitoring input.
Nowadays on-set color correction is not a novelty anymore, nevertheless Look Up Tables are still needed to convert ARRI's Log C to a viewable format (e. g. REC 2020 or REC 709) or an otherwise needed format (conversion to linear space for VFX).
Our LUT Generator can create the LUT you need.
Choose "Source > Conversion > Destination Format > LUT File Format".
Please note LUT Generator does NOT support ALEXA 35/LogC4!
You can download our current 3D LUT Package for LogC4 here.
Whether it is to help you see clearly in a project, to confirm a choice or when you have no idea about the layout of your interior, our advisers are there to accompany you throughout your project.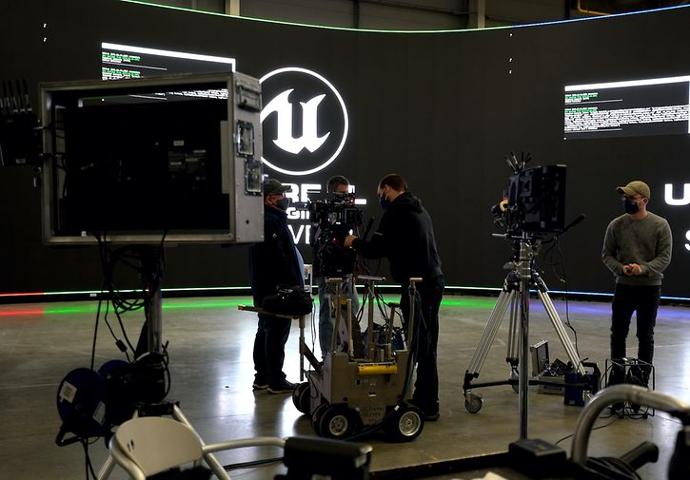 ARRI Live Link Metadata
The Plug-In for Unreal Engine
ARRI's Live Link Metadata Plug-in for Unreal Engine streams relevant metadata from the ARRI camera system to the Unreal Engine via the Universal Motor Controller (UMC-4) or natively via the Alexa35 camera. It enables the transmission of real-time lens metadata as well as relevant camera metadata, such as camera state (recording mode, ready to record, errors, warnings...).
Features
Supported Development & Target Build Platform: Win64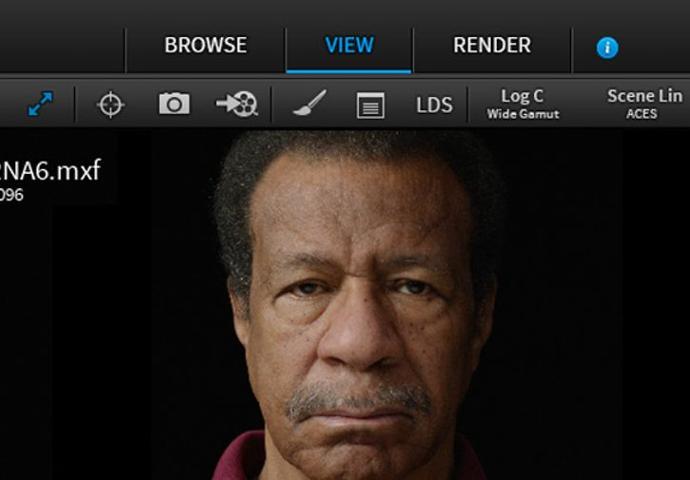 Legacy Software
Discontinued tools for ALEXA Classic, AMIRA, ALEXA LF/Mini LF and ALEXA 65
ARRIRAW Converter

ARRI Color Tool